"…the provinces are a resource for those who know the difference between the little things and the trivial ones. The world is getting more complicated, so it's nice to have some of your life tools at hand.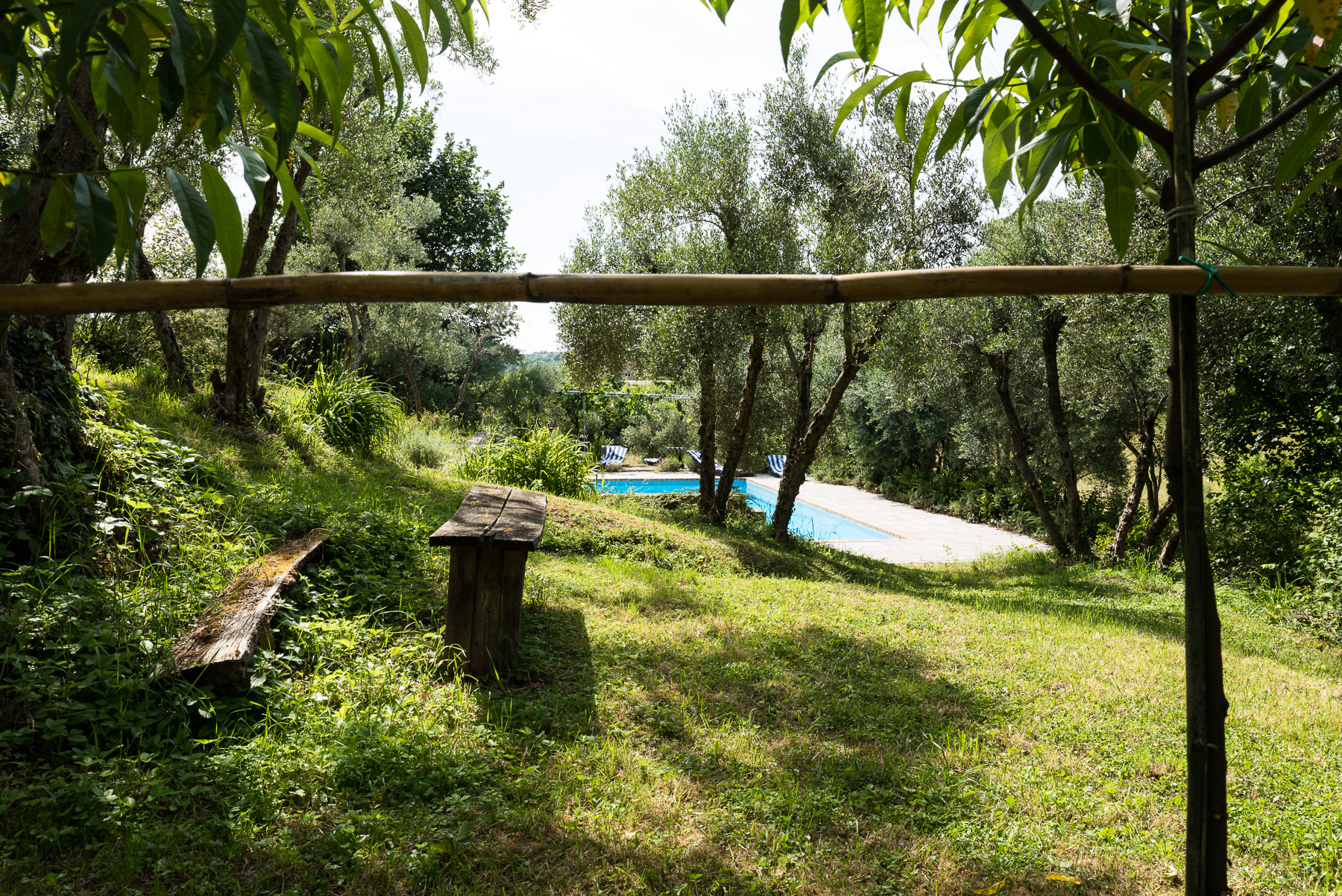 In a small town, we don't just want a congenial barber and a well-stocked newstand. We want professionally made coffee and a proper pizza. We want a couple of streets to stroll down, an avenue to jog along, a pool to swim in, and a cinema for a bit of entertainment. We want a functioning courthouse, a reassuring hospital, a consoling church, and an unintimidating cemetery. We want a new university and an old theatre house. We want soccer fields, and city councillors we can pester in the bar.
We want to see the mountains beyond the grade crossing when the weather's good and the air is clear. We want footsteps on cobbled streets in the night, yellow lights to tinge the mist, and bell towers we can recognize from a distance. We want doctors and lawyers who can translate abstract concepts into our dialect and people with a kind word and a smile for everyone." Beppe Severgnini in LA BELLA FIGURA on reasons for living in small town Italy.